Milton Glaser, the New-York-based graphic design legend, has had a long and incredibly successful career, during which he launched New York Magazine, designed a Trump Vodka (in the 80s) and created the iconic "I <3 NY" campaign for the state's tourism board in 1977.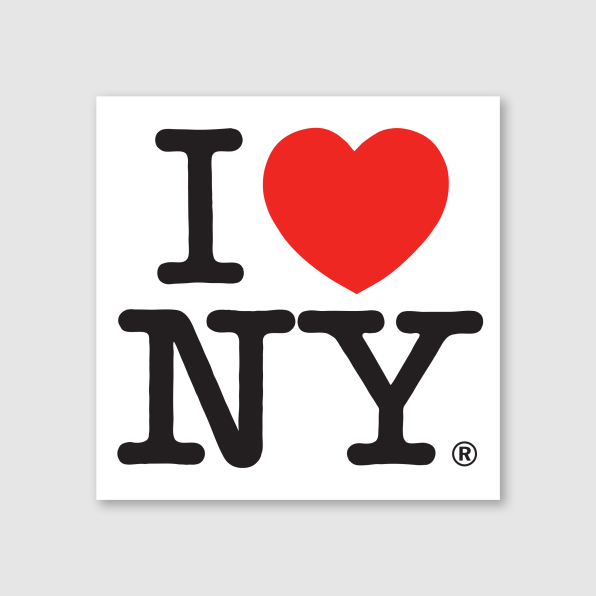 A pioneer of modern tourism, the mark has endured to be worn and printed on all types of medium over the past 5 decades.
"I don't believe in logic. Because logic is a small part of experience. And experience is a small part of understanding."

Milton Glaser
FastCompany has compiled an excellent list of 7 of Milton Glaser's best pieces of work, including the Brooklyn Lager design (which he famously did for a stake in the company rather than cash, as the start-up couldn't afford his services at the time). The Olivetti posters are especially timeless.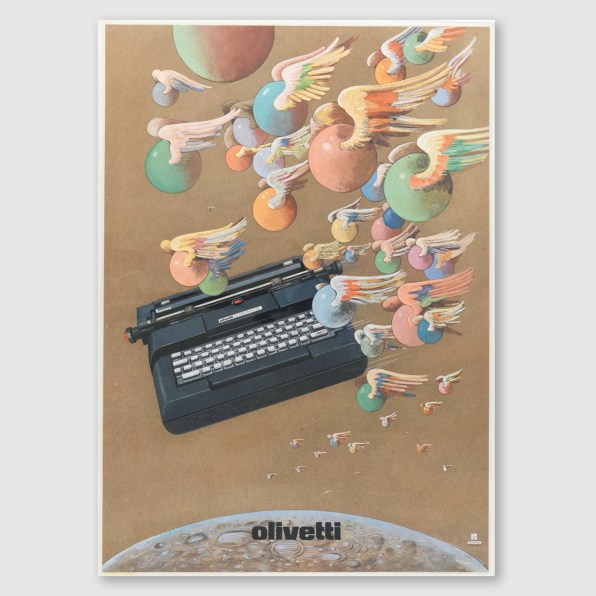 But perhaps one of the best things to watch to get a sense for his approach is the lovely film from Yiying Lu, who interviewed him in 2017 about the things that truly matter in life.